Vuly Large Thunder Pro Trampoline; Free Delivery / Free Shade Cover / Free Tent Walls / Free LED Light – Local Delivery Only
Vuly Large Thunder Pro Trampoline; Free Delivery / Free Shade Cover / Free Tent Walls / Free LED Light – Local Delivery Only
$3,149.00 Incl. GST
Vuly takes another leap into the future with Thunder Pro: the most advanced trampoline in the world.
Soft Terylene enclosure
Fine and tear-resistant safety net
No frame access
Strong build and rust defence
True 150 kg weight capacity
Gentle-edge compact leaf springs
Truly vertical bouncing
World-class warranties – 10 Years Frame, Springs & Mat, 1 Year Safety Net & Pads
Half-Price Parts For Life
Terms and conditions: PREORDER NOW for arrival on 20/05/20 * Online orders may take up to 7 days for delivery* If the trampoline is out of stock with our supplier we will have it delivered to you within 60 days
Description

Thunder Pro is the most advanced trampoline in the world.
Features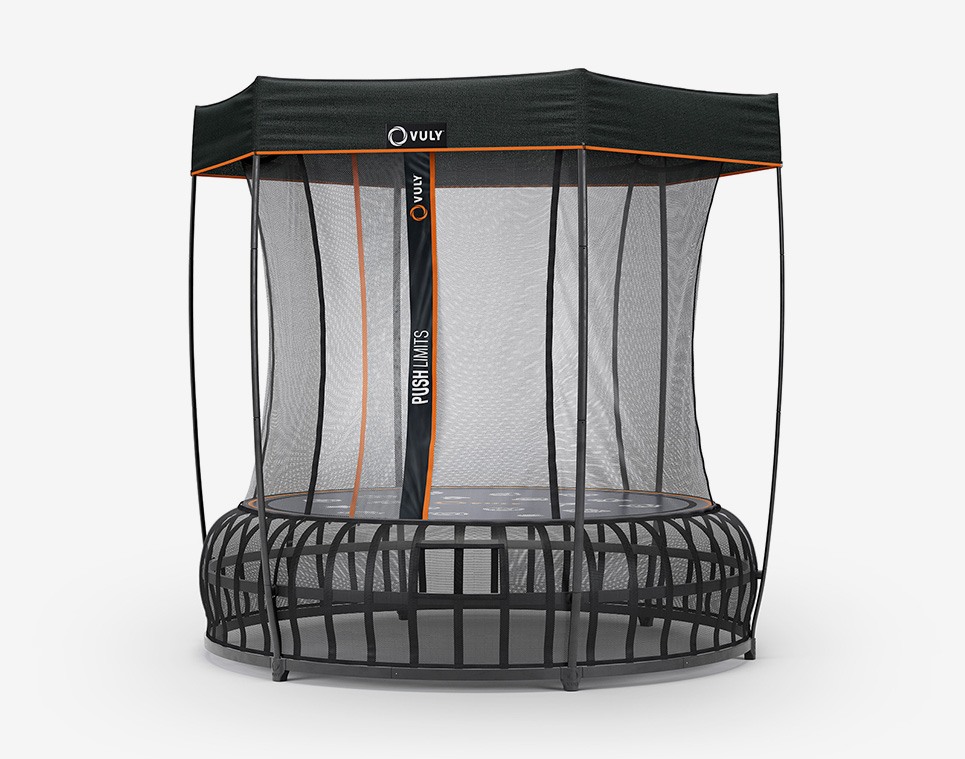 Soft Terylene enclosure – get support for your rugged bouncing, without skin irriation.
World's tallest safety net. Push yourself to the sky, and have no fear of vaulting out.
Real-world UV testing. Have confidence in your net; our 'wet tests' reflect real Australian weather.
Safety net has 500 test hours for resistance to UV rays in a long term UV accelerator.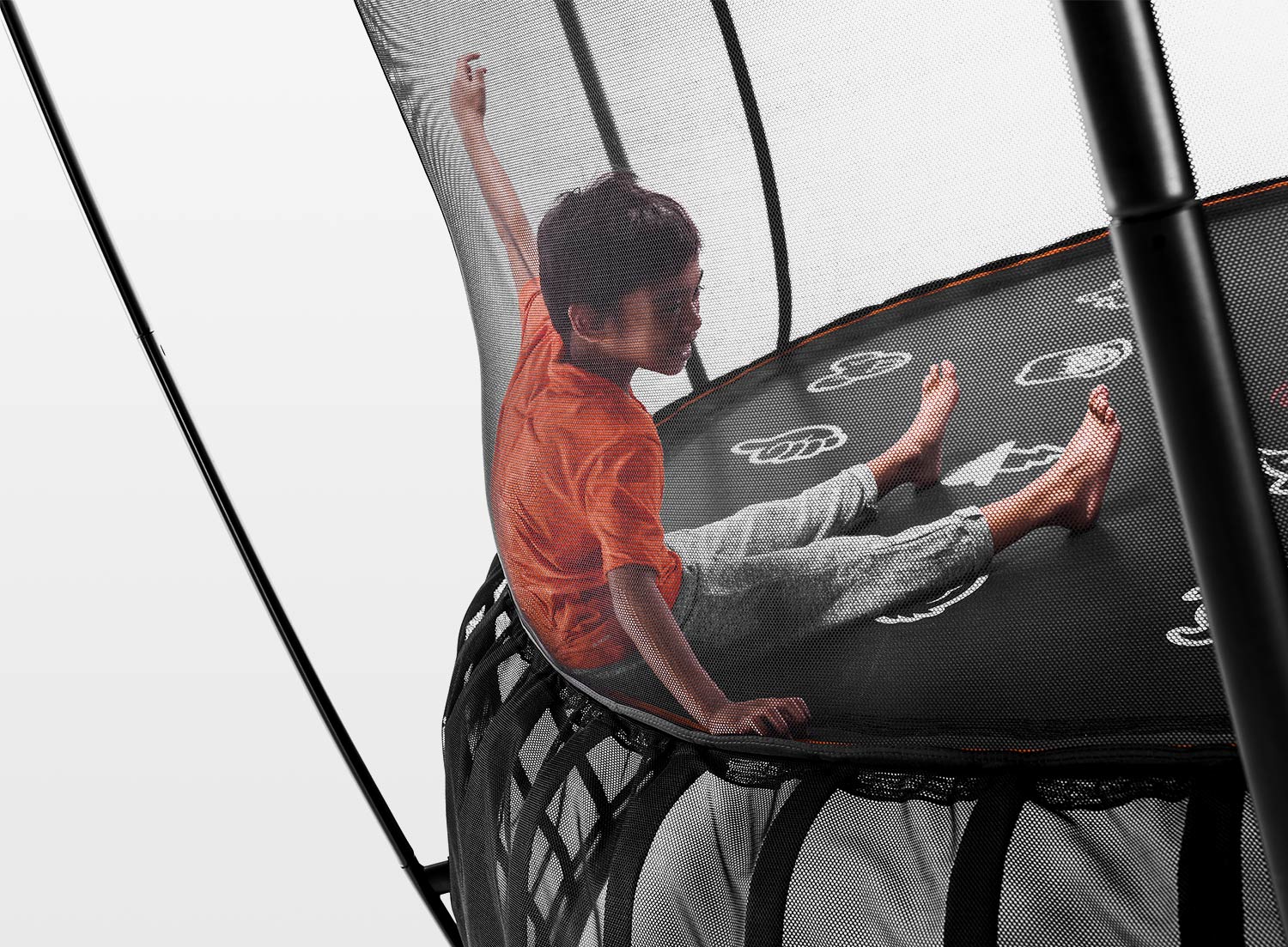 Flexible, full-length door to allow access with ease through a self-shutting and zipperless door. Safety net is fine and tear-resistant with tightly woven netting to avoid catching of fingers and toes. Stay safe with a skirt that prevents underside access. No contact zoes – fasten the new modular safety net directly to the edge of the jump mat.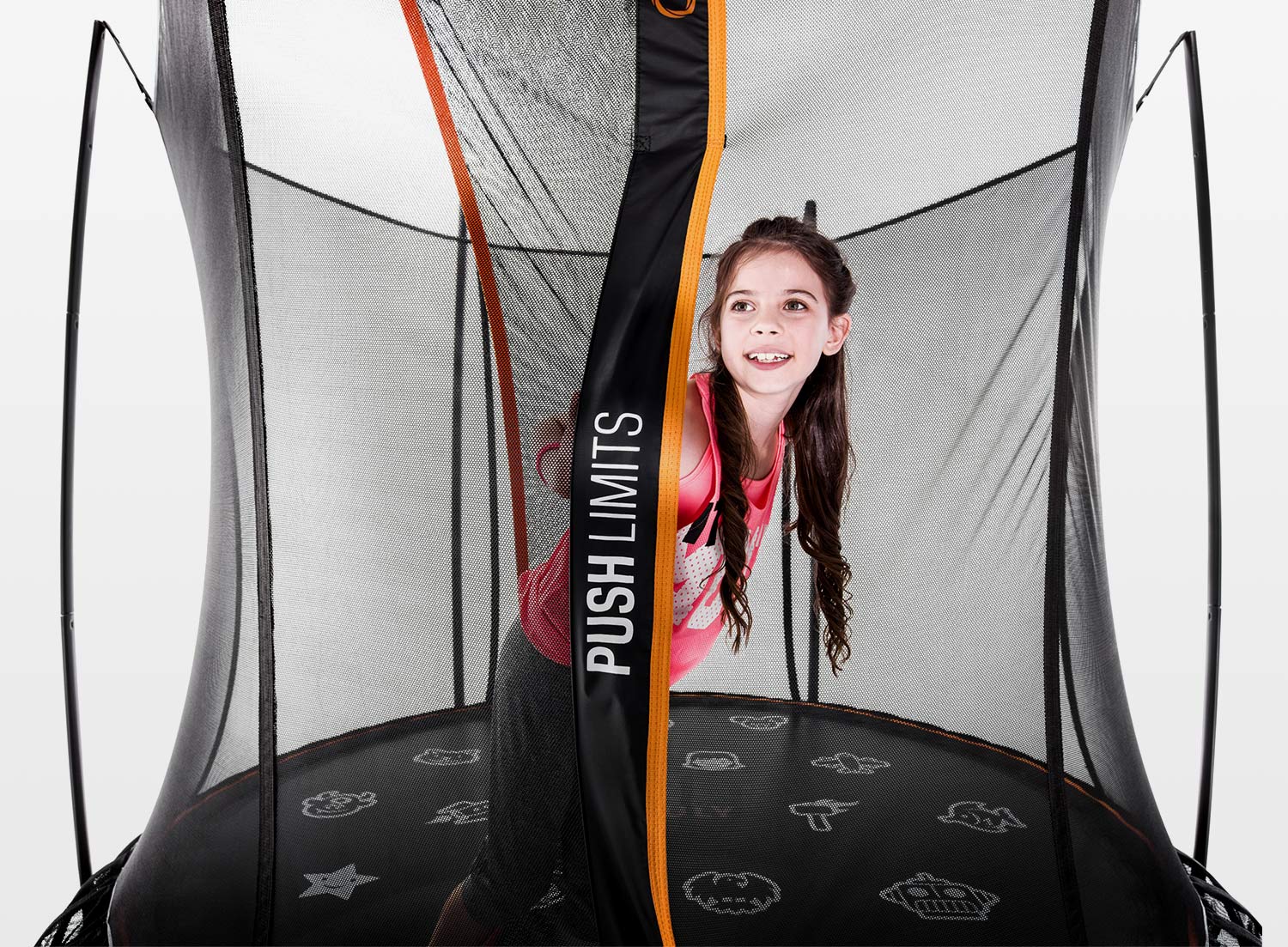 Refined leaf springs enable you to enjoy better bouncing with pre-curved Leaf Springs that are rivet-free for extra strength and easy installation.
Truly vertical bouncing. Bounce without the twist of coils and rods, which can strain your knees.
Leaf srpings, 20,000 recoils on our test machine at 100kg.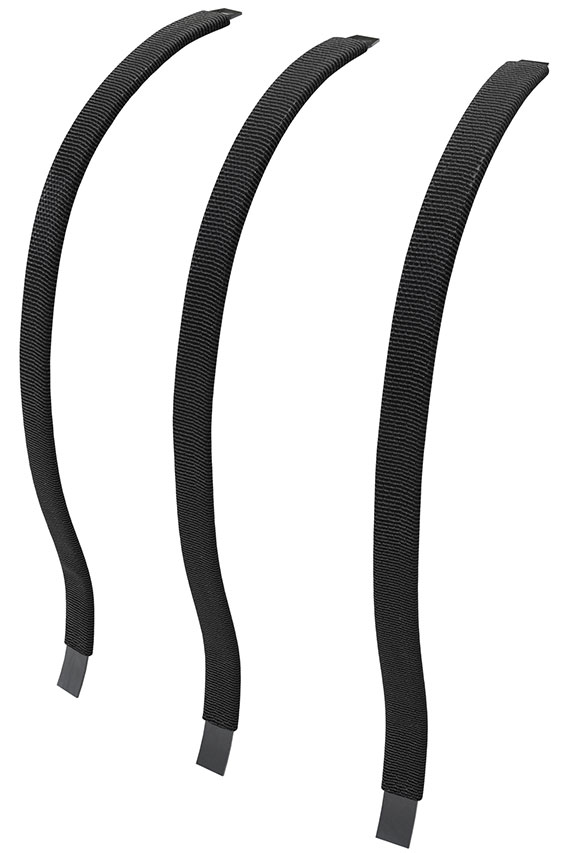 Defend against rust, with matte black powder-coating, heat-treatment and double-dippied galvanisation.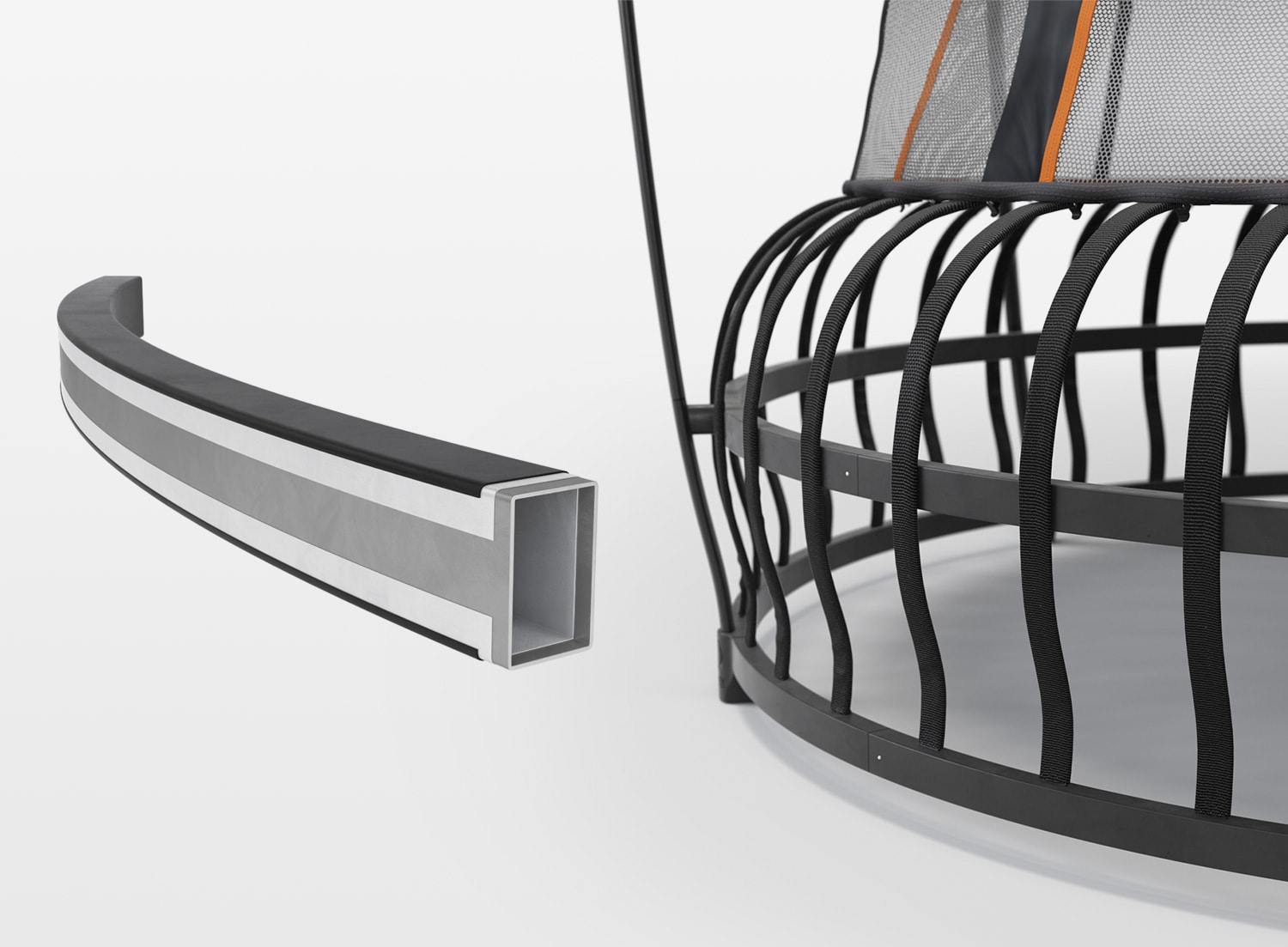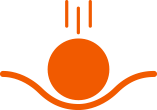 40,000 test bounces on our test machine.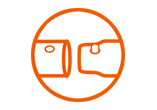 Zero nuts, bolts or Velcro for easy assembly.
True 150 kg weight capacity.
Take advantage of the world's best weight rating – strictly evaluated by third party assessors to Australian Standard 4989. No other trampoline is tested for 750 kg of static load.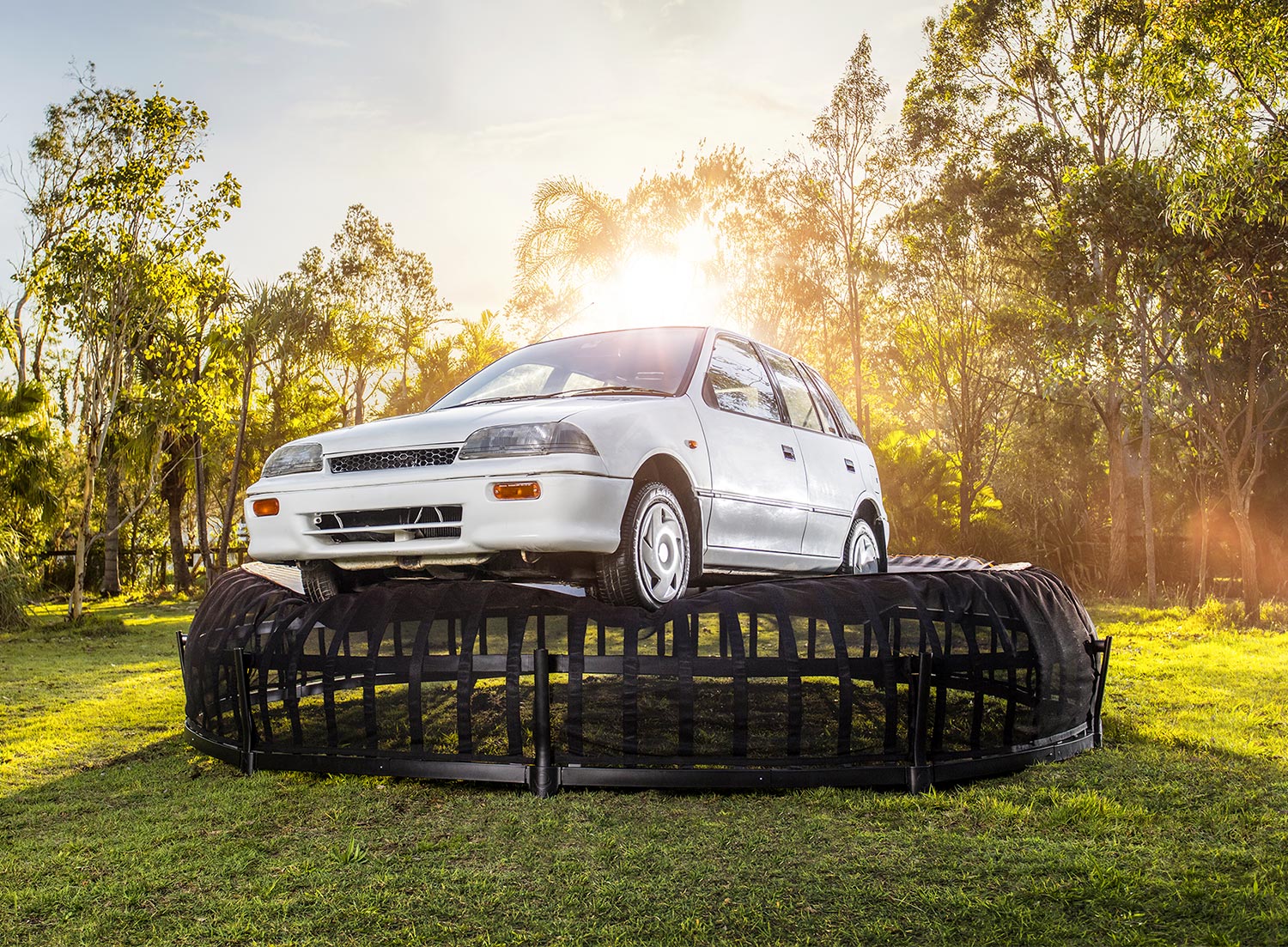 Medium
Assembled weight: 162.2kg
Max user weight: 150kg
Leaf spring count: 42
Packaging
Box A (3x)
(L) 960mm (W) 250mm (H) 245mm
Box B (1x)
(L) 710mm (W) 565mm (H) 295mm
Box C (1x)
(L) 730mm (W) 490mm (H) 200mm
Large
Assembled weight: 209.1kg
Max user weight: 150kg
Leaf Spring Count: 56
Packaging
Box A (4x)
(L) 960mm (W) 250mm (H) 245mm
Box B (1x)
(L) 940mm (W) 565mm (H) 295mm
Box C (1x)
(L) 850mm (W) 480mm (H) 240m
Extra Large
Assembled weight: 257.6kg
Max user weight: 150kg
Leaf Spring Count: 70
Packaging
Box A (5x)
(L) 960mm (W) 250mm (H) 245mm
Box B (2x)
(L) 590mm (W) 565mm (H) 295mm
Box C (1x)
(L) 1000mm (W) 565mm (H) 295mm
World-class warranties
Vuly guarantees that Ultra is free of manufacturing faults and defects for:
Frame Tubes
and Joiner Poles
Springs and Jump Mat
(excluding print)
Safety Net,
Net Poles and Safety Pads
Additional information
| | |
| --- | --- |
| Weight | 300 kg |
| Dimensions | 200 × 200 × 200 cm |
| Free Accessory | Shade Cover, Basketball Set |